Mar 28, 2013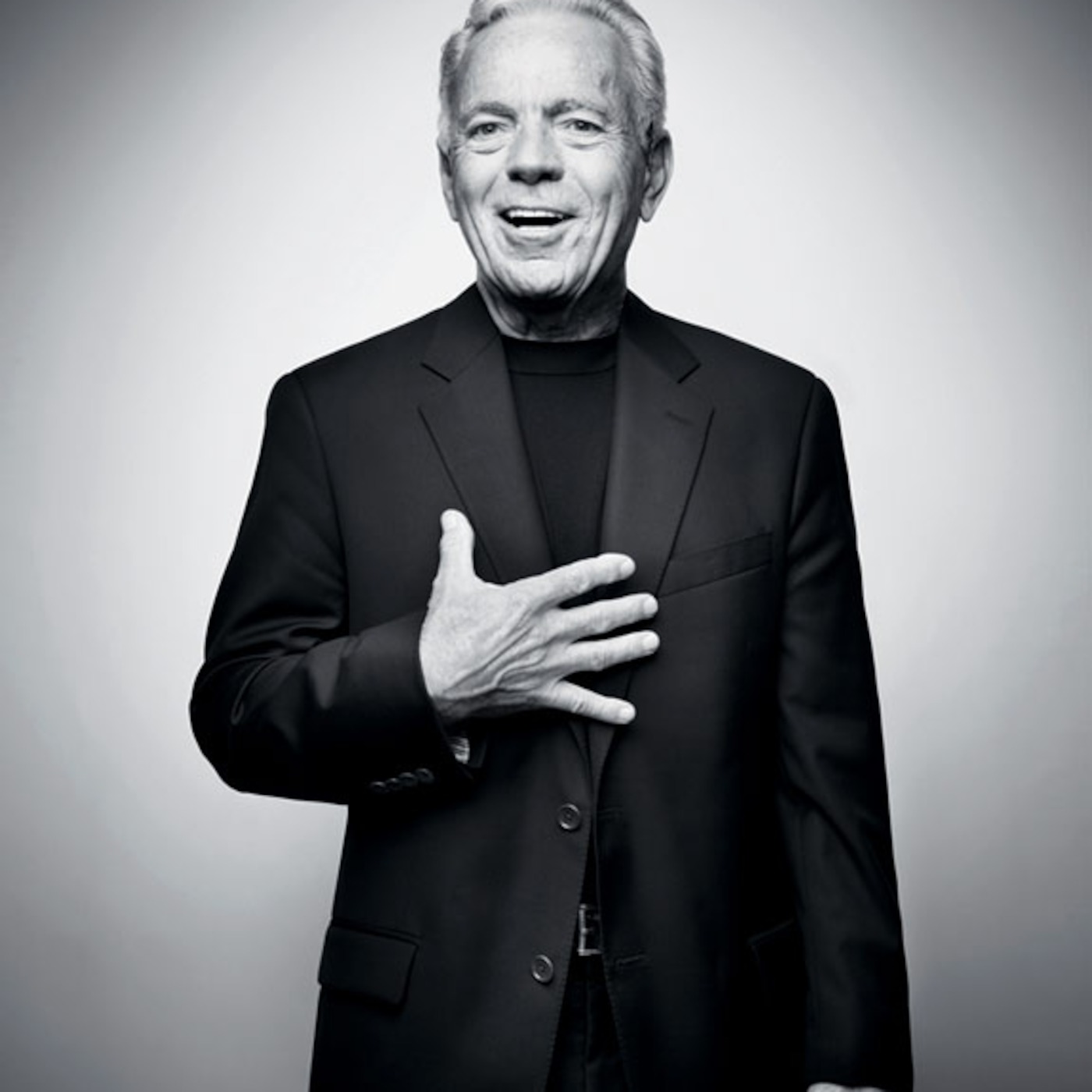 What do you do when you are homeless at 14, become paralyzed at 17, drop out of school and are the kid no one cares about? You dig in and become one of the richest men in America! Bill Bartmann is known as The Comeback Kid and he knows all about overcoming life's challenges to thrive.
Bill is an inspiration; someone who has managed to continue to get up when the majority of people would not. Bill is truly a champion and someone who is also committed to balanced living.
Listen to Part 1 of this amazing and very transparent interview.