Jun 20, 2013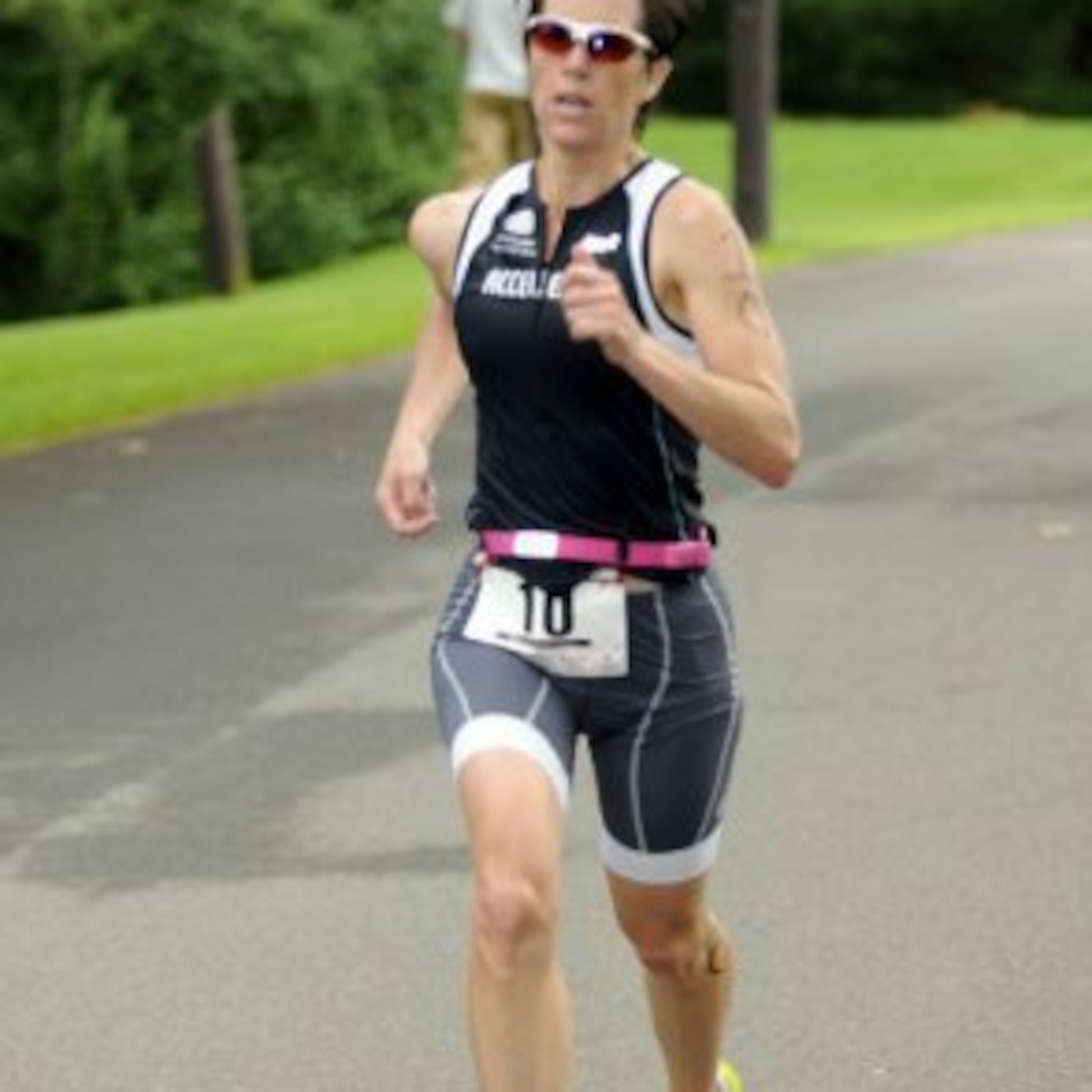 (Lauren Warren) What would you do if every month you doubled over in pain, convulsed and ended up in the hospital for over two decades? What if the doctors didn't know what was wrong? What if some people told you that this was all in your head? Would you resign yourself to a life of despondency? Would you live in anger, frustration and hopelessness? Although many people would, Lauren Warren, decided she would compete in Ironman triathlons.

The first time Lauren menstruated she was hospitalized. Her body broke down and she felt as though she was dying. When it happened the next month and the month after that, her family suspected that something was severely wrong. Doctors could not find out what was causing these flare-ups and a range of suggestions from anemia to psychological counseling left a young Lauren feeling confused, embarrassed and living in fear that she would have an episode while at school.

Entering into adulthood Lauren faced a tough decision – become a victim or decide to champion the monster that reared its ugly head. Lauren chose the latter and dug in; Lauren decided to take on Ironman triathlons (2.2 mile swim, 112 mile bike and 26.2 mile run). Despite her health challenges she became surprisingly good at racing the distance even qualifying for the Ironman World Championships in Kona.

How could a woman, who became powerless for almost a week every month, compete and excel in one of the most grueling races on the planet? Listen to this amazing journey.